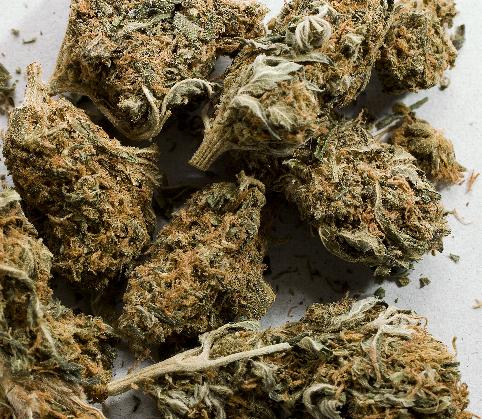 Who thought that Kryptonite fuxed Superman up?
I did too, but it looks like kryptonite can help revitalize cities if only to teach kids how to use their green thumb.
Think of how far down the food chain we really are if we are still eating shit from White Castle.