Sean Price is the Hank McCoy of the rap game.
Sonn is a beast.
The Kimbo Price mixtape will roll out on the streets after DuckDown Records releases the 'Survival Skills' LP featuring Buckshot and KRS-1. I'm hype for y'all to hear this joint. For those of y'all that fux with hard beats and even harder rhymes Kimbo Price is gonna be the antidote to the skinny jeans emo rap that plays all day every day on your radios.
The Kimbo Price mixtape is the precursor to the next Sean Price album 'Mic Tyson'. Give Sean Price credit for introducing his music with the dopest concepts. From Donkey Sean Jr. to the Monkey Barz abum, from Jesus Price Superstar to the Master P album. All of these projects are consistently great music. Sean Price is the best rapper on the internets.
The Kimbo Price mixtape boasts features from Boot Camp Clik stalwarts like Rock from Heltah Skeltah and Ruste Juxx as well as Duck Down members Torae and Skyzoo. There are also appearances from Poison Pen, Royce da' 5-9 and production from P.F. Cuttin'. This mixtape is going to have some of the hardest rhymes you hear this year. Make sure you wear the proper headgear or you might get knocked the fux out.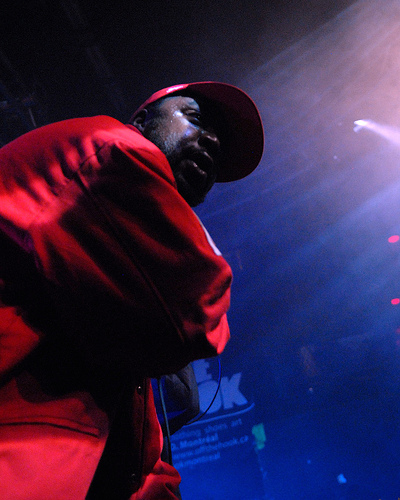 DuckDown featuring Skyzoo and Torae

MegaSean (Hail Meg!)

Boostin' Mobiles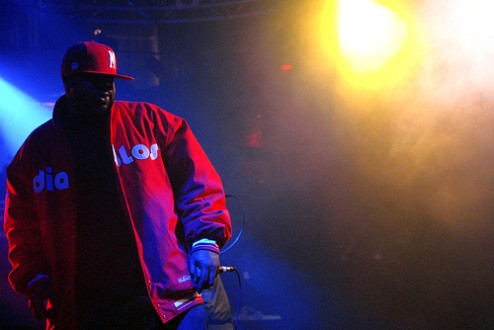 pix courtesy of JazminMillion