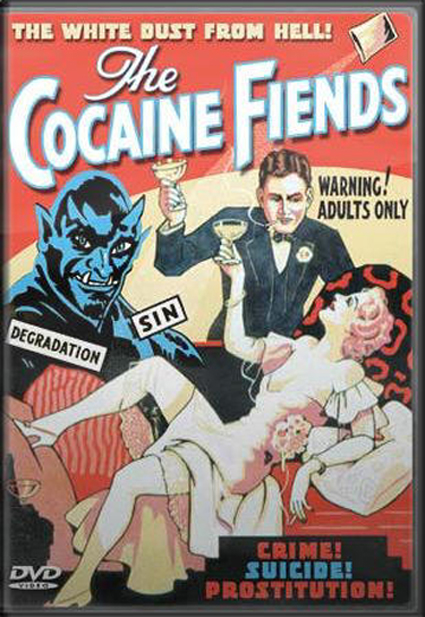 'Crack babies' defy mother's curse
The above story is great news because it informs us that there is almost no effect on the development of children whose mothers were addicted to cocaine during childbirth. This is big news party people. A generation of kids who were written off like an LL Cool J album are actually viable and productive adults. It turns out that cocaine was never really the problem.
The problem was, and still is poverty.