I was surprised that GRANT HILL was playing at such a high level for Phoenix during the 2010 NBA Playoffs when everyone from his era has already been retired from the game, but then I was reminded that HILL has been 'red-skirted' for 90% of his pro career.
HILL was supposed to be Michael Jordan 2.0 but instead he ended up being MJ 2.No. At least he got a few ill sneakers endorsed by Fila under his name. Sneaker endorsement money kept him married to that fine ass sister all those years he was laid up on the DL [ll].
Fila is now calling their retro'd Grant Hill II shoe the Ninety6 since HILL now runs around in NIke shoes. I always liked these shoes even tho' I didn't particularly fux with GRANT. Blame that on his Duke U. association and his friendship with Christian Laetttner.
Nice shoes tho'.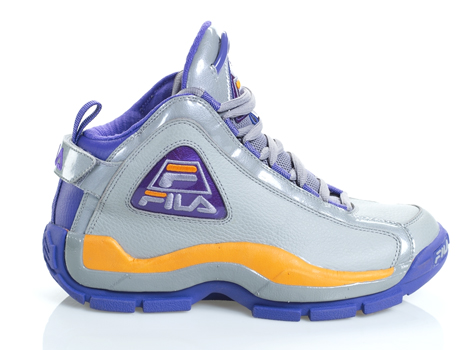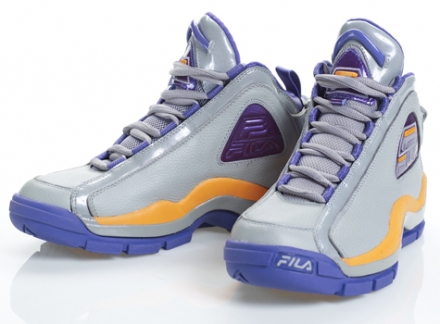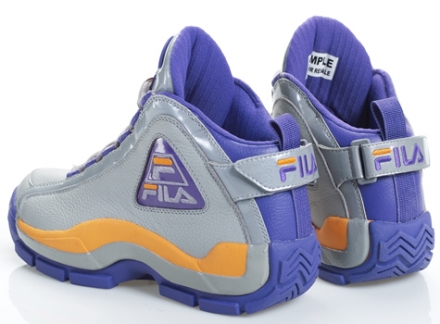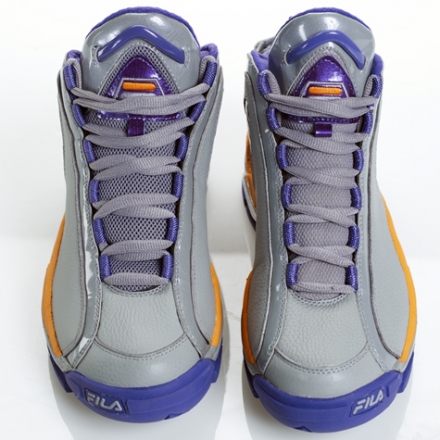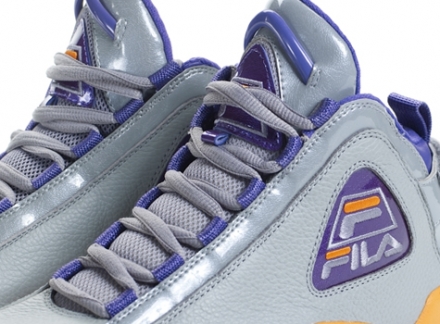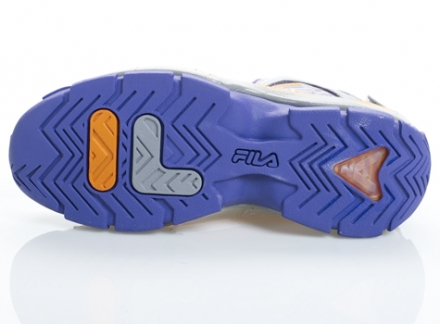 * SFU THROWBACK VID * SFU THROWBACK VID *