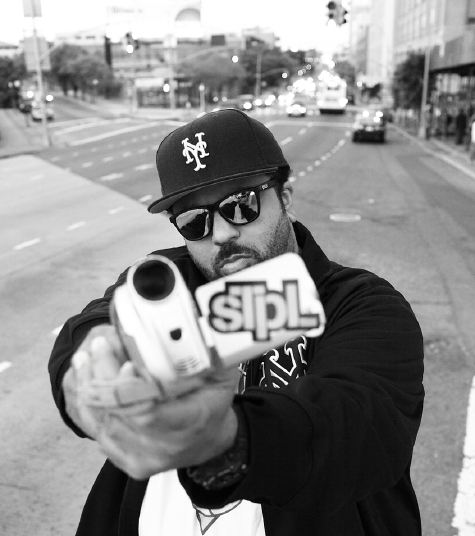 Photo: Alexander Richter
BluCheezTV is back on they Kid Cudi shit.
Special thanks goes out to DJ Franchise for mailing me this Boba Fett hoody before I sent him a payment for it. That is what I meant by true believers.
This fanboy video is really a dedication to my mom and my dad who raised me in Corona Queens just walking distance from the 7 train, Flushing Meadows Park and LaGuardia Airport. They gave me the space to dream about outer space.