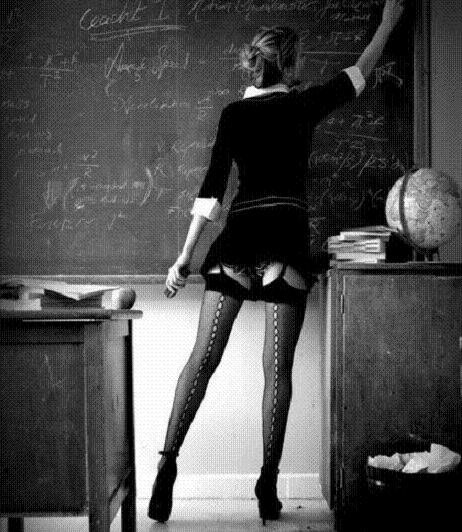 DP.com has all you hypebeast and FRESHmen covered [ll].
My homey All Purpose is a bonafide grinder. AP hit me up with a link to one of his latest clients. They're a textiles company tryn'a comeup like EastPak or Jansport. Their name is Sprayground and they are decidely Hip-Hop influenced.
AP said that I could swag out a couple of DP.commenters with a back to school giveaway backpack. I'm already snatching a shark bag for myself to keep all the biters off my back. My favorite three designs were these joints.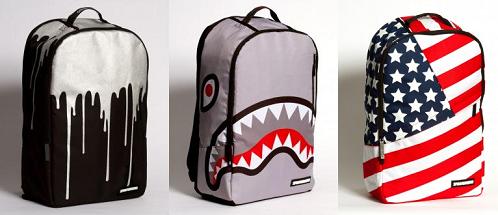 Here is Sprayground's complete arsenal for you to pick your own swag to match your style, but first you gotta answer this question: How many polysyllabic words does Inspectah Deck use in his verse that opens the Wu-Tang classic 'Triumph'?
E-mail your answer to – the_dallas@dallaspenn.com