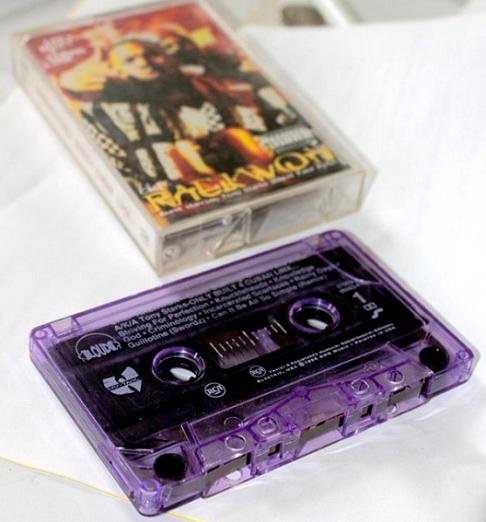 Another classic Combat Jack Show is in the books and uploaded early by A King. The show's featured guest is none other than our good friend Alvin Blanco who chronicled that definitive Wu-tang history.
The show takes an unexpected and hilarious turn when Mr.Mecc falls thru with a pr0n goddess named Aryana Starr. My favorite quote from her was about her determination to be successful in the adult industry by continuously "putting out". Uhh, chyeah?!?
Every Wednesday from 10pm-12midnite you better be ready for Combat.
The Combat Jack Show (Alvin Blanco, Aryana Starr, Mr. Mecc) 8-10-11 by PNCRadio