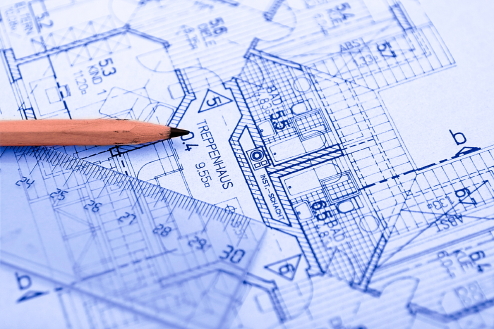 This is how I end up going on missions to acquire kicks and other elements to accentuate my swag repertoire. Just a simple encounter with Bek Live on the Deuce reminded me that there are so many other brands which deserve my dollar loyalty for their legacy of creating well made apparel.
The Descente brand has long been a sportsmens favorite for their biking gear and their ski wear. I picked up this ski jacket over the weekend off the eBay system for only $25 bucks and FREE shipping.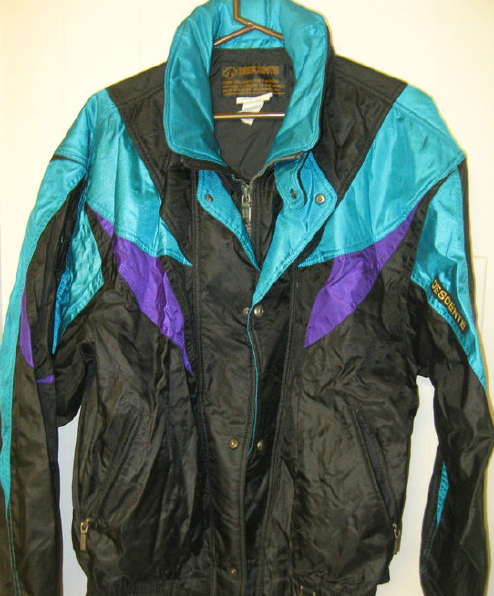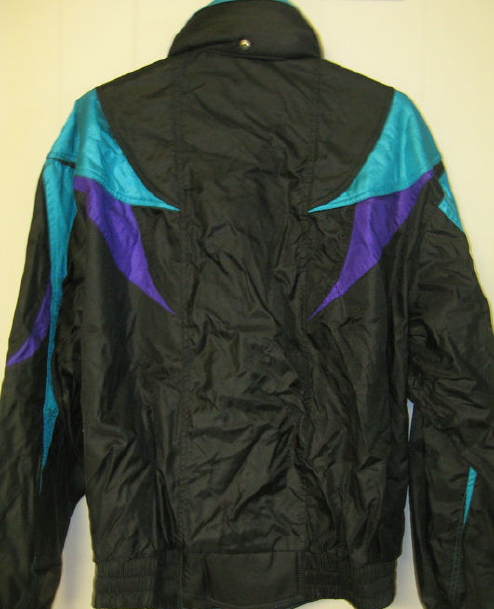 The aquamarine and royal purple hits reminded me of the Air Jordan VIII 'Aquas' that I had more than twenty years ago. I looked them up on eBay and the prices weren't too enticing at about $300 for the retros issued five of so years ago.
Nike's Jordan Brand division has just done a re-boot (you see what I just did?) of the VIII style called the 8.0 and they even have an 'Aqua' inspired colorway. The fact that these shoes are just sitting on shelves collecting dust means that by next winter I'll have at least two elements to my 'Aquaman' outfit.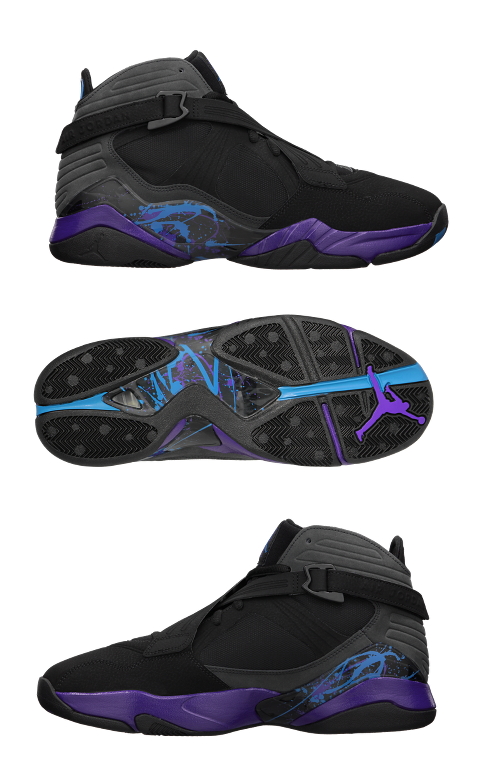 Now I need to find a 'LO sweater which ties this whole thing together.
Something in royal purple…