We talked to you about our homegirl PIPER CARTER a few months ago. PIPER is a world class photographer and socialite from Detroit, Michigan. She has worked for many of the flyest magazines in the game. MASS APPEAL, TRACE, HONEY and a host of others have published her pictures. PIPER is the one responsible for the pictures of 'Flavor of Love' phenom HOOPZ that graced the pages of this month's KING magazine. Go out and copp that jawn and support a member of the webcipher.
We here at the website know she is one to watch out for. You should too. PIPER was kind enough to grace us with an interview as she accepted the honor of being the inaugural DALLASPENN.COM 'Shorty of the Month'.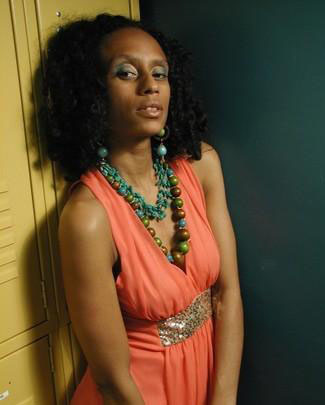 WILLIAM H.: Hey Mz.P, what's good?

PIPER: Chillin'

W.H.: So what's been up with you? Is the work coming at you like gangbusters now since you caught that spread of HOOPZ in the new XXL mag?

P.C.: Nahh mane, but I am busy, not as busy as I would like to be, but I keep myself busy. When I don't have too many paying clients projects on my plate I work on some of my ongoing pieces, like short films, photos, whatever I had put down for a minute. This way I keep developing my body of work, my portfolio.

W.H.: That way you keep the creative juices flowing…

P.C.: Yeah mane, you have to keep it flowing. If I only decided to work when someone paid me I would never get a paying gig because I wouldn't be developing a style, my style. I keep grinding because I don't think you will ever know when something that you were working on or play becomes something that you can do for pay. This way I will stay sharp and focused. If you want to do something in the creative industries it is good to have talent and it is good to have connections, but most of all it is good to have a serious work ethic.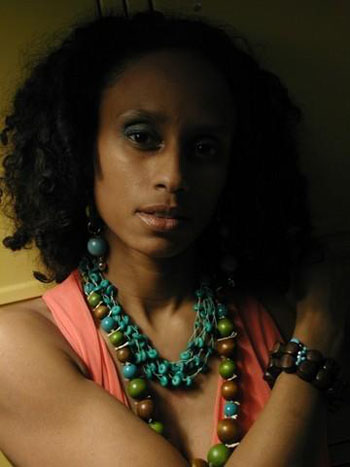 W.H.: Yeah, that's real talk. So how was the shoot with the 'Flavor of Love' star HOOPZ?

P.C.: Homegirl was cool as shit. She has a nice style and manner, real easy going. I hope she blows up.

W.H.: What would she blow up as? All reality shows chicks stay in that light, they don't have any crossover appeal. She is cute as hell, but I don't see how she can take herself to another level.

P.C.: I don't believe that. If you let people tell you that you are only capable of one thing then you have only pidgeon-holed yourself, but if you have convictions and commitment to a goal then you can reach it. I'm rooting for her to win, plus she comes from my hometown. The 'D'. Rest in peace, DILLA.

W.H.: Word, R.I.P. JAYDEE. So what goals have you set for yourself?

P.C.: Where do I begin… I am really just trying to get better at my craft. I would love to do some more magazine work. I love 'W' and 'Visionaire' is the bomb diggy. But I really want to keep improving my style to the point that I can have the recognition of an (RICHARD) AVEDON or a (DAVID) LaCHAPPELLE. I want to have that style that people say, "Oh that's a CARTER image".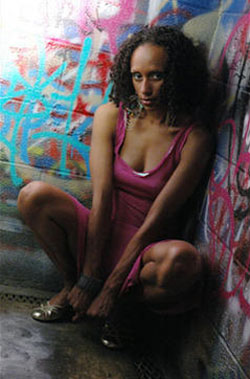 W.H.: You seem as comfortable in front of the lens as you are behind it. Have you done much modeling yourself?

P.C.: Does staring at yourself in the mirror count? If it does then I suppose I can say that I have modeled, but no, I don't take that many photos of myself. Its kind of hard when you have the camera in your hand…

W.H.: No, I mean that your photogenic and the what not. That usually leads to someone wanting to be in front of a camera and not behind one.

P.C.: I never really considered that as a career choice, I mean hey, I ain't shy, but all things considered I would prefer to direct rather than act.

W.H.: P, I know you have things to do and I feel like I held you hostage for a minute, but what could I tell my peeps about you in closing.

P.C.: Hey y'all, don't stop grinding, whatever it is that you are passionate about. Keep pushing and the breakthough will come. You won't even realize it and you will be on the other side of the mountain. Keep your head to the sky. Peace.
Visit PIPER at her website pipercarter.com