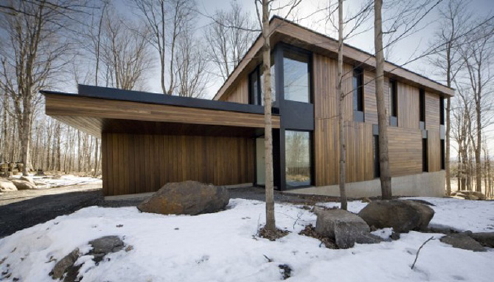 I would have titled this drop 'Fireplace Lifestyle' if I owned a fireplace. I really need to go somewhere this winter where there is a fireplace. Burning wood is an aphrodisiac [ll].
Even tho' the winter has been mild up to this point I'm not really complaining because I am rocking a vest almost everyday.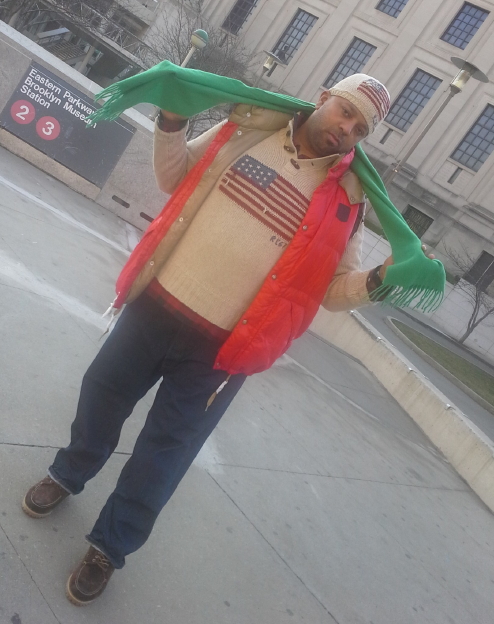 The native American themes in Polo Ralph Lauren clothing aren't the only Americana memes repeated by the PRL design team. Another motif that sings America are the flag knits and the rustic plaid prints.
Here's the breakdown to the rustic 'Fit I'm giving folks at the dayjob…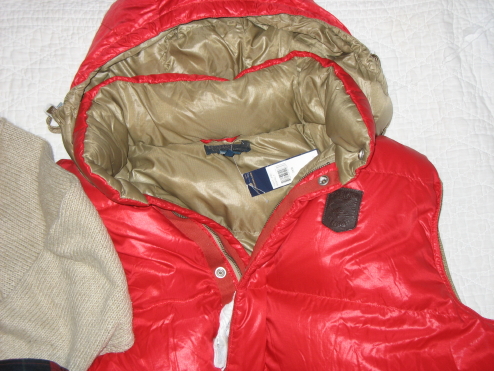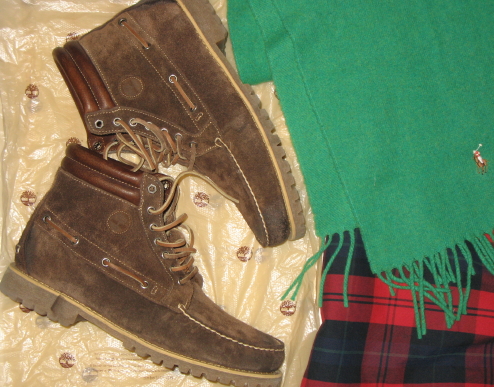 I need the Polo Peak vest in blue or olive. These joints are official. The Timberland suede 7-eye moc chukkas were the ridiculous steal at $50. I wish I could give y'all this feeling I have when rock these classic Tim silhouettes.
The toggle flag sweater from last winter still snaps necks. The flag beanie is how I kill people with my coordination.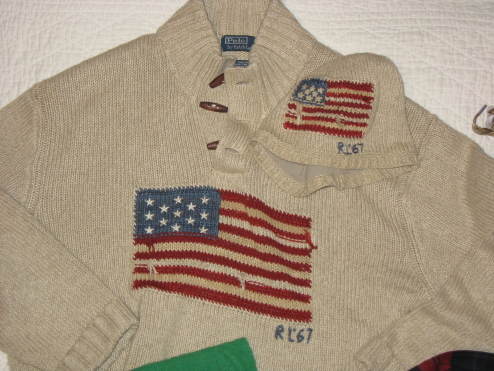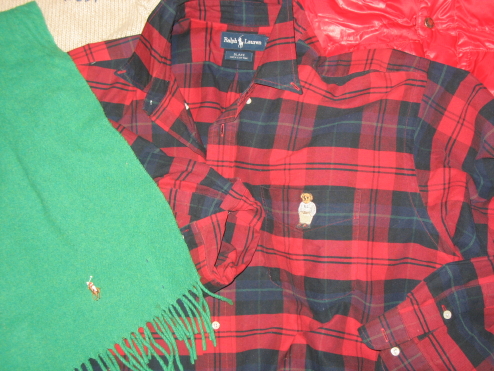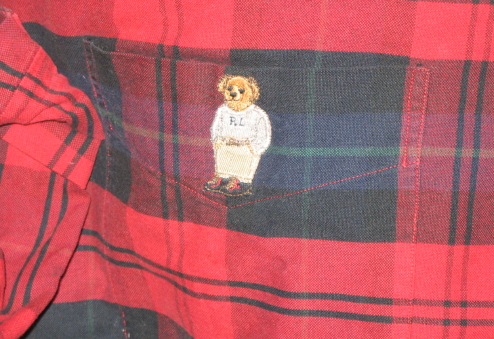 Who is your favorite Polo bear on these internets?