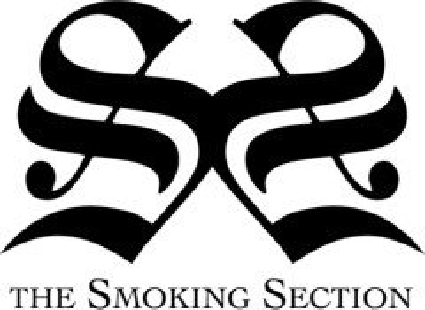 TRENT CLARK from the Smoking Section dot com hit me up on the Facebook and asked me what was the best record album cover evar.
Now I'm no Dart Adams when it comes to remembering al the album art from since forever but I just happened to have a few album covers on my HD that I enjoy for their photography and their, erm, artistic value.
What I started to think about though was that with the onslaught of digital piracy how much album art wasn't being witnessed. I wonder if my nigga GEORGE DuBOSE is still taking pics. Anyhoo, so it went down like this…
I threw up an album cover (Spec Boogie's Kid Gorgeous) and TC replied with MC Pooh (remove that 'H' and that is the best emcee name evar).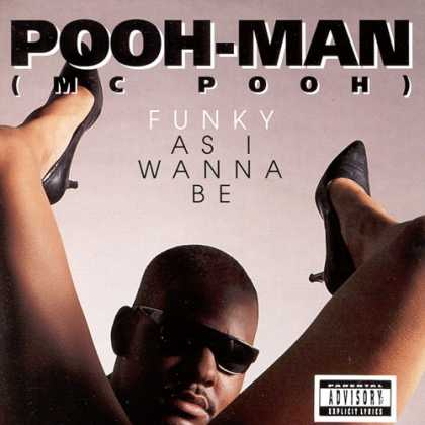 I threw up another one (Soca Bacchanal – please don't ask) and TC put up the thread killer. I should have known better than to go in with this dude since he was obviously holding back this gem to smash my fingers with.