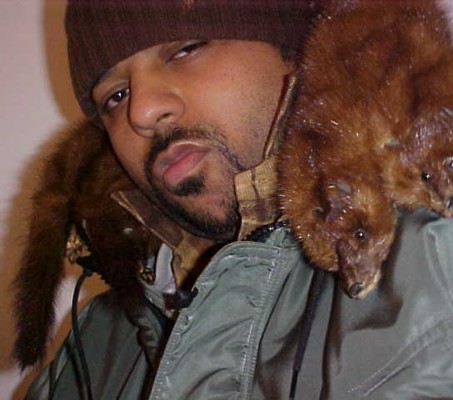 I have to thank everyone that has helped me to make this month one of the greatest times of my personal journey on this planet. I'm approaching my breakthough steadily and vey determinedly. I feel like visiting my therapist stat just to tell her my good news, but as my old Earth has always warned me, "Don't jump the gun." I have to curtail my anxiety lest my impatience overtake my progress and promote a setback. I have a lot of work to do in a very small window of time. I hope that you will stay around to watch the process.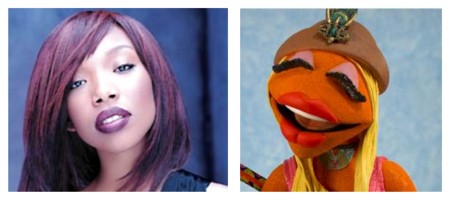 I need to bid a warm welcome to all of the first time viewers that have found this blog via the Ghetto Big Mac video that was produced by RAFI @ Oh Word! and myself. Even though we aren't getting a plug nickel for producing the clip we still had a lot of fun making the video and you can expect to see some more 'instructional' video clips by us in the near future. Here at DALLASPENN.COM we take a similiar irreverent tack to discussing relevant issues in and around the world. I've set up a few links to posts on this site that will familiarize you with our style of commentary. I assume that we all know to click the area of text that is highlighted in order to open the link. Anyhoo…
If you are a devoted Hip-Hop fan please click the link here and take a look at how rap music is closely related to the Star Wars universe.
It's not just rap music that has been influenced by the Force, but also American politricks as well, particularly the BUSH Administration.
Star Wars is a lot of fun, but not so much when you consider all of the men and women in our armed forces that are essentially clone troopers stuck in a remote Tatooine desert surrounded by angry Sand People. Okay, enough Star Wars references.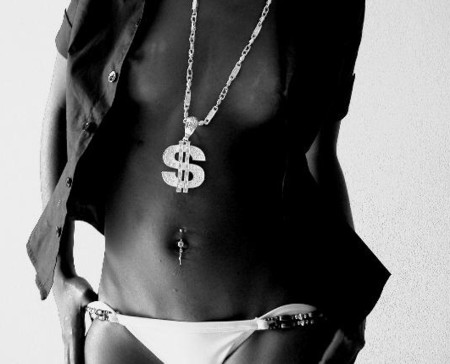 Here is a quick and handy guide to keeping score of the Middle East 'Race to Allah' tournament.
You do realize that listening to rap music now only requires the intellect of a six year old?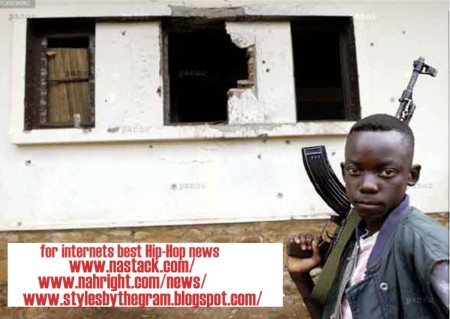 One of my favorite features on this site was the Mugshot Hairstyle Modeling contest. Imagine for a moment if you would, mashing the television shows 'America's Next Top Model' and 'America's Most Wanted'…
MUGSHOT HAIRSTYLE MODELS
MUGSHOT HAIRSTYLE MODELS (week 2)
MUGSHOT HAIRSTYLE MODELS (week 3)
MUGSHOT HAIRSTYLE MODELS (week 4)
MUGSHOT HAIRSTYLE MODELS: THE FINALS
Even though the roundball season has recently climaxed it's easy to look back on some of the season's lighter moments. The NBA Tight Pants series pays homage to a time when there were several many balls visible on a pro basketball court. No 'Juwanna Man' to these posts.
NBA TIGHT PANTS G.O.A.T. SCORER
NBA TIGHT PANTS ALL-STAR GAME
NBA GULLY TIGHT PANTS ALL-STAR MVP
NBA TIGHT PANTS SLAM DUNK CHAMPION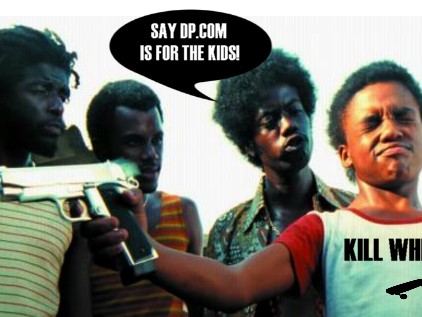 The website isn't always about jokes because we live in a world where real things happen to real people on a daily basis. We wish that education was as much of a priority for politicians as demonizing the disenfranchised seems to be. Early this year a young girl named NIXZMARY BROWN was killed and the mainstream media erected one of their temporary wailing walls.
Since I'm just a high school dropout I don't pretend to have all of the answers, but I'm not afraid to ask the tough questions, and when I don't have a clue I know that I can rely on one the people on this list to help straighten me out.
Taking life one day at a time has been made measurably more easy for me becaue of the friends I have met on the blogosphere. There is a wonderful collective brain that exists on the internets. It is passionately frivolous, liberally conservative, emotionally available and just plain reeederkuloss. I hope that I never lose my cyberspace Brigadoon. There is no way in my mind that I could create all of the imaginary friends on my link list.