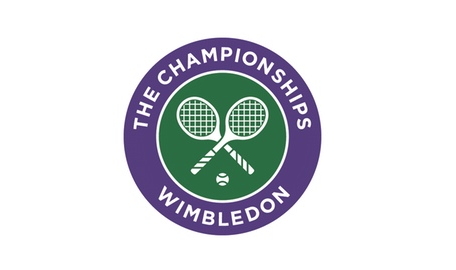 I was type frosty on the PoloRL Wimbledon collection this year simply because I haven't really aced an outfit yet from the series.
The pieces are mmm-kay. Nothing too crazy which is prA'Li due to the games being played in England and British swag generaly being more bland than everything else. Still I saw a couple of I.T.'s I might would consider if the fLOurishments presented themselves…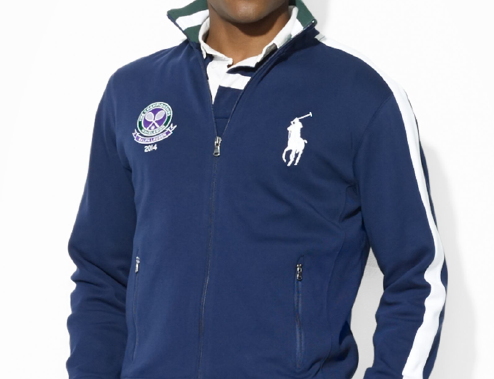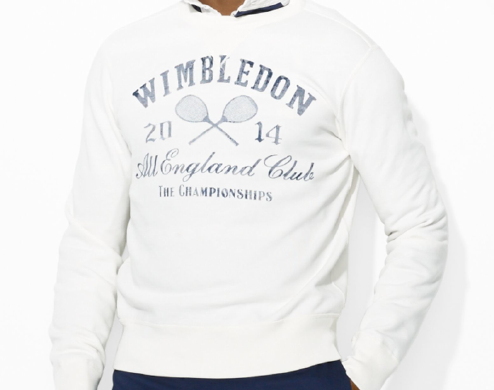 The ballboy jacket and the crewneck sweatshirt are both clean and sharp at the same time. Now if only there were some kicks that would fux with these pieces.
Oh snap!!! adidas did the damn thing and dropped some tennis shoes to pay homage to the matches at Wimbledon. Well played adidas. Well played.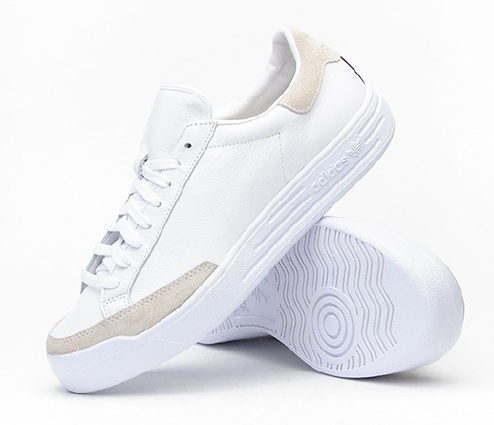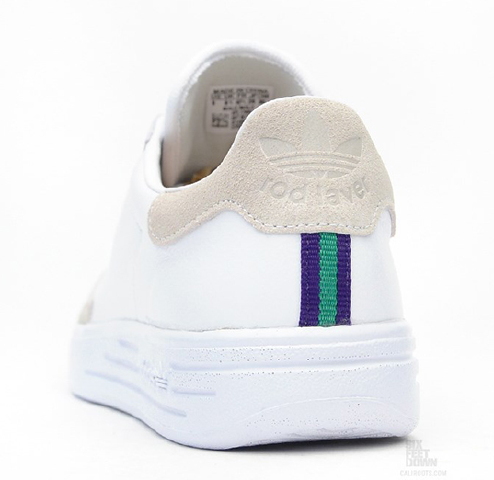 And by well played I mean the Rod Laver. Leather upper and suede toe cap? I know my man Dirty Jerz is copping two(2) pairs minimum. THIS is a championship Rod Laver.
By the way adidas, I'ma pretend you didn't put this Forest Hills into the Wimbledon pack since this shoe clearly belongs in a U.S. Open pack.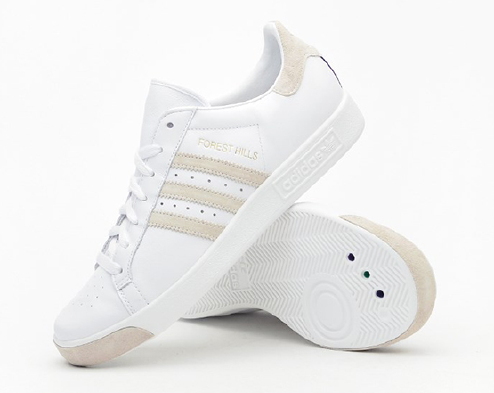 Maybe next year adidas drops a 'Grand Slam' pack with the Rod Laver, Stan Smith, Forest Hills and Grand Prix styles? How about it adidas?