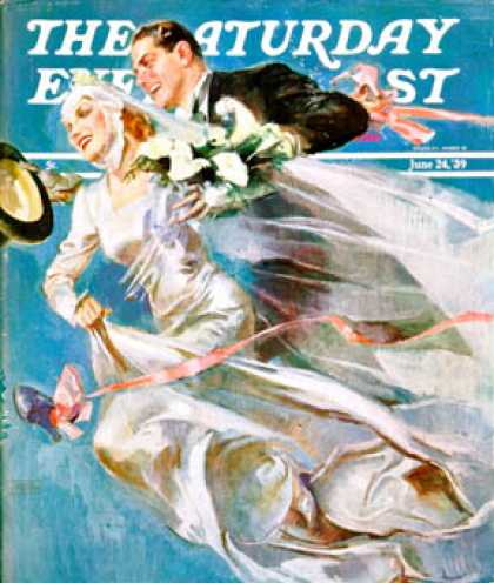 Choclate Snowflake and I will be married in less than a month and my BRed is lagging so I'm about to put up my BReds to get right. I'd appreciate you copping some of these gems from the archives.
OG Navy Exec Bear. 65% Linen. 35% Cotton. 100% FRESH. XL.
Official Outdoorsman Lifestyle apparel. XL.
Fire Red 5s. Deadstock.
Olympic 7s. Deadstock
Gamma XIs, but only one(1) pair