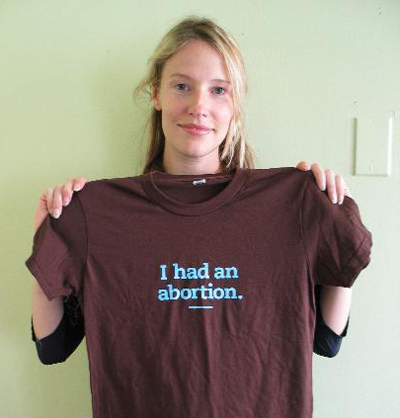 And all I got was this lousy t-shirt!
The Black blogosphere a/k/a Jigs In Space have been thrashing about recently all because the gossip site BOSSIP gave a 'Ho Sit Down' to MAYA ANGELOU. I love me some MAYA ANGELOU, but she can get a 'Ho Sit Down' just like OPRAH can and even [gasp] RUBY DEE. Everyone can get it if they get caught slipping. This is the law of los internetos.
They should have never gave you niggers computers. What About Our Daughters has found their next Jena 6 moment by waging an all out war against BOSSIP. It was going to come to this eventually since What About Our Daughters is on some sensitive lesbian shit most times. I just thank GOD they haven't targeted me for my disparaging drops on ALICIA KEYS.
So while people are still caught up with the war of words and phrases the real war on women rages onward unobstructed. Has anyone other than Dart Adams heard about the story of this teenager AMBER ABREU (no BOBBY)?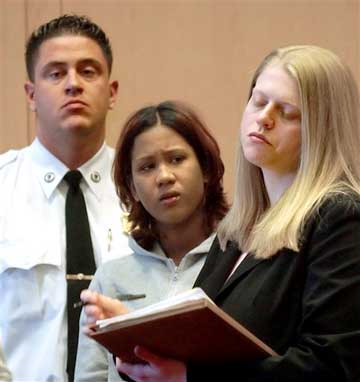 AMBER ABREU – Arrested for inducing self-abortion
AMBER was questioned by Department of Social Services investigators who learned that she ingested some ulcer medication to induce a miscarriage. What happened instead is that she ended up delivering her baby stillborn. The government is looking at charging her with homicide now and not just the crazy crime of inducing an illegal miscarriage. I suppose there is a way to induce a legal miscarriage, but that requires a plane ticket to Europe or some shit.
Too bad for AMBER that her mother was an immigrante and not JAMIE-LYNN SPEARS' mother LYNN. The pop princesses mom has agreed to raise JAMIE-LYNN's child so that JAMIE-LYNN might return to Hollywood to pursue her career as the wigbrusher to her elder sister BRITNEY's trainwreckery.
The moral to this story is that woman STILL do not have the information or advocacy when it comes to their reproductive rights. The story of AMBER ABREU is more proof that my wife and I will be using a midwife when she gives birth to our kids. Hospitals are fucked the fuck up as it is without those fools switching babies and trying to get people to submit to RFID implants under their newborn's skin.
So you think that a woman president is going to stem the tide of America's anti-matriarchal legacy when her operatives are busy using racist undercurrents to curry support? Sounds to me like you need to wear the 'Ho Sit Down' trucker hat.