Bill Sienkewicz is the GOAT comic cover artist
Don't ask me how I got into a TWitter conversation with Sean Price about Dazzler?!? Ruck is on his comicbook steez even harder than his sneaker fiending.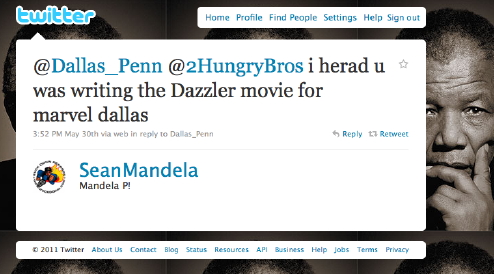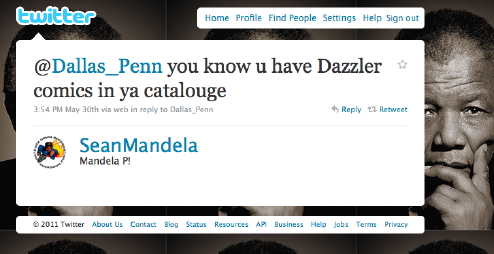 If I was writing a Dazzler movie I would cast Blake Lively as Dazzler.
She has a pretty mouf.
In this Dazzler movie her superpower is to blow a nigga's mind.
Literally.