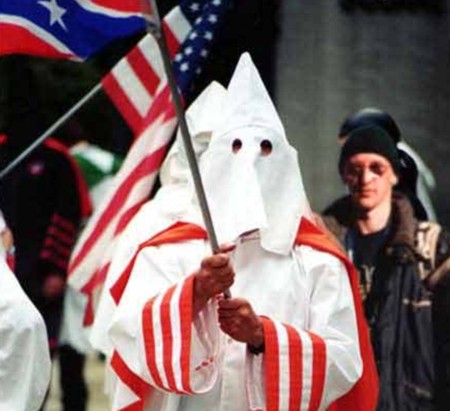 THE REPUBLICANS ARE COMING!
I am really surprised as to how we are battening down the hatches all because of the Republican National Convention here in NYC. Some of you have decided not to go to Manhattan and some of you have left the city entirely. We are supposed to some of the toughest people in this country. I am embarrassed to see the streets so empty and deserted. There is nothing to worry about. George Bush Sr. is going to let anything happen to his favorite son… DICK CHENEY.
I was so excited for this week because I had an important role in the RNC Press Party at the AOL Time Warner Center. The RNC Host Committee needed someone to present a proposal to the Department of Buildings for the reception. The proposal asked for a temporary occupancy of seven thousand persons throughout the retail areas and the galleria corridor. I wrote up the proposal and drafted the floor plans describing the egress routes from the Center. I submitted the proposal request to the commissioner of Buildings last week tuesday. The DOB gave me their approval on thursday afternoon, so the show was on. At the event site inspection on saturday I got to see firsthand what I will be in another twenty years. Greedy Republican pundits stuffed their faces on everything from shrimp and dim sum to psuedo authentic New York deli cuts. I guess that is their idea of diversity and affirmative action. I was actually on the grind so I had to forego on enjoying the food and all the alcohol. DAMN!
Check out Hip-Hop movie director Benny Boom's voter registration video for MOVEON.ORG