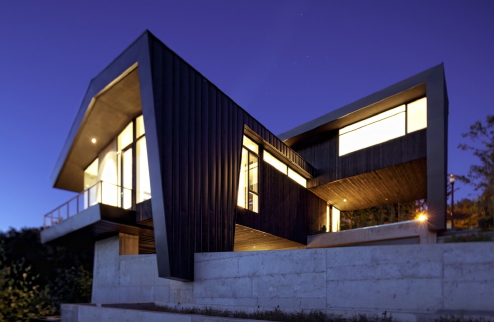 Levels of layering is how you move in the northeast during the winter.
I'm all about this classic Gore-Tex NorthFace Mountain jacket with a Nike AW77 hoody as my median layer.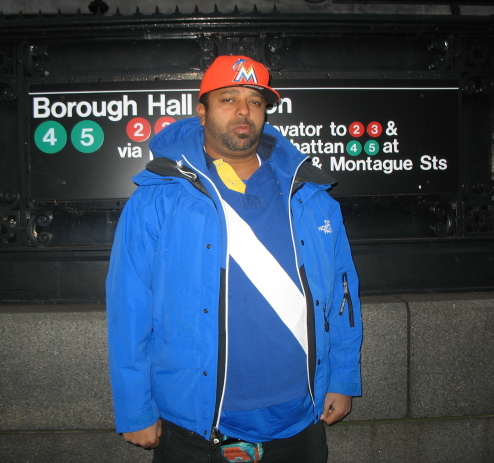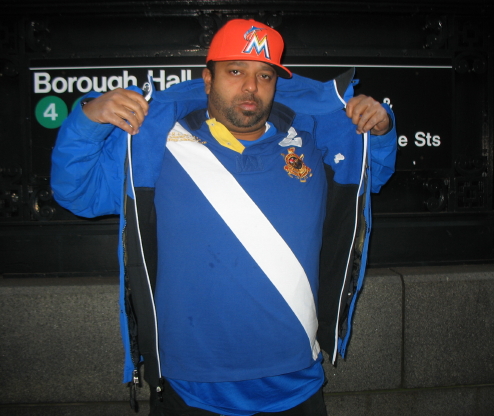 Under the Polo anniversary knit is a Nike DRI-Fit longsleeve and still a cotton t-shirt baselayer under that.
I gotta give you the whole structure which has the Air Jordan 2012 Year Of The Dragon on my feet once again. I am O.D. for these Jordan 2012s.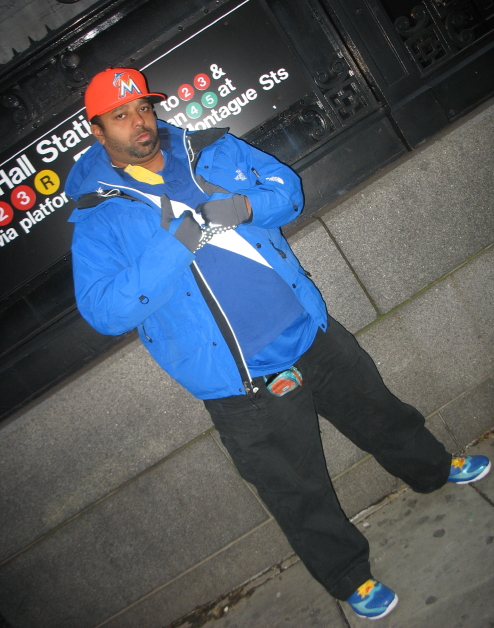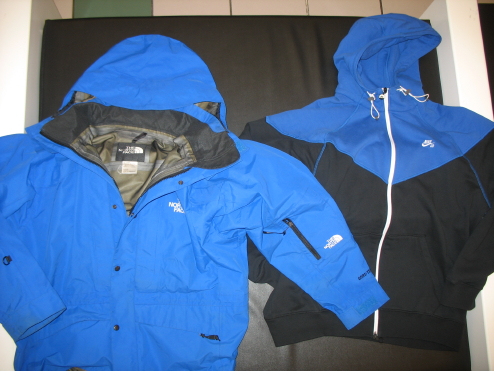 The NorthFace Mountain jacket and this Nike hoody complement each other so perfectly that I actually store them together. I won't wear one without the other.
I'll be putting outfits together like this one all winter long. Layering wools and cottons and high-tech fabrics to insure I retain my body heat. AND my style heat.