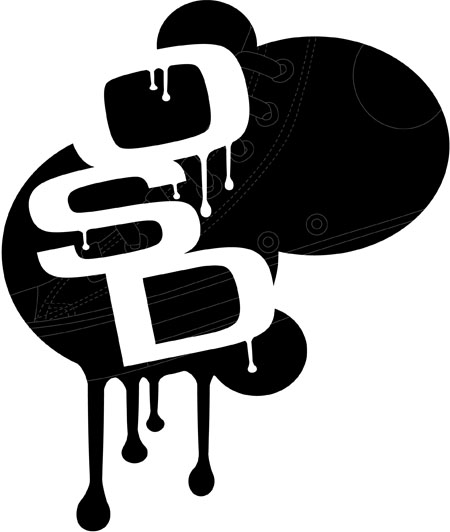 The team from Obsessive Sneaker Disorder was in full effect this weekend.
I don't see how you can call yourself a sneaker fiend and you still haven't tuned in to their weekly Wednesday night program.
I'm going crazy with my handycam right now. Here's some footage from the party on Friday night, plus me harassing some sneakerhead hindudes on the subway. Female sneaker fiends are killing shit in the game right now.
Fellas, step your game up.