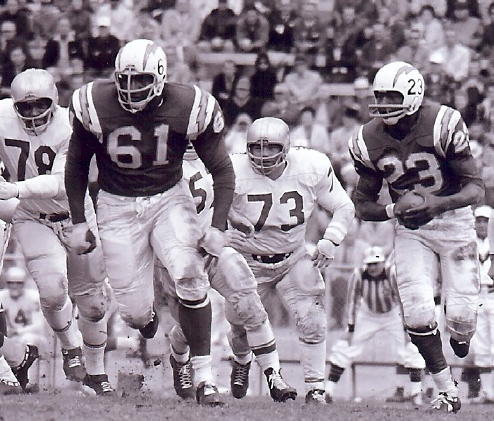 Outfit Architecture isn't just about putting your clothes together with footwear and accessories. It's about understanding your relationship as to how you represent yourself to others. Strangers and like minds alike.
One of my National Football League heroes was named Ernie Barnes (RIP). As an offensive lineman he protected Jack Kemp while he was a quarterback for the San Diego Chargers.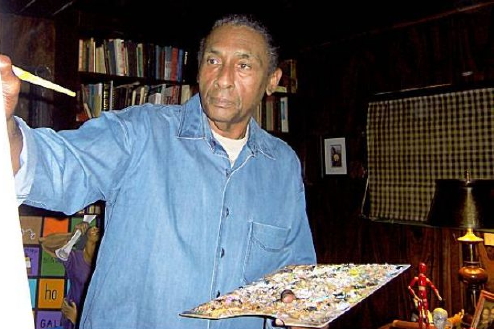 As a fine artist he was the author for some of the most enduring and expressive paintings I have ever seen.
You must have surely seen his painting 'Sugar Shack' which was used os a cover for a Marvin Gaye album as well as part of the set for the television show 'Good Times'.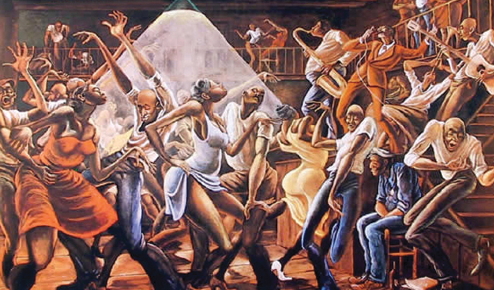 Even tho' I wasn't in that portrait I feel in my soul that I know the place Barnes was describing. I can smell the hot-buttered soul sweat steaming up that juke joint. I've done those dances before in my life. Ernie Barnes got soul.
And I got sole. I copped this Ernie Barnes throwback jersey to rock with my Air Jordan powder blue North Carolina 2012s.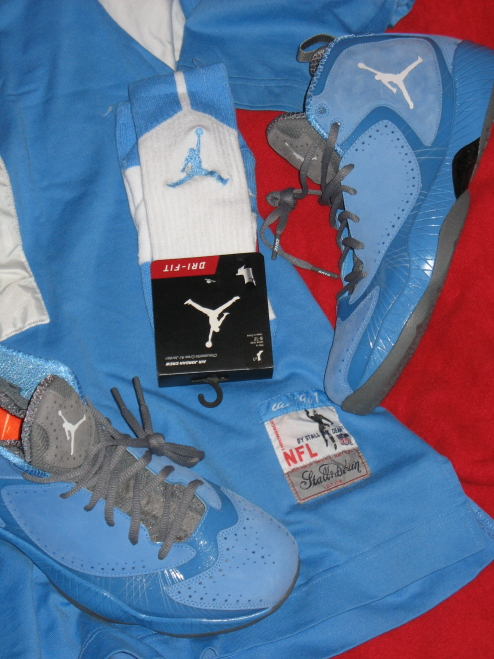 The irony is that because UNC was segregated at the time Ernie Barnes was an All-American high school athlete he couldn't attend the school. Barnes ended up on full scholarship at the HBCU North Carolina Central.
Respect the architects always my Internets. Whether you realize it or not we do this life thanks to them.