November 22nd, 2015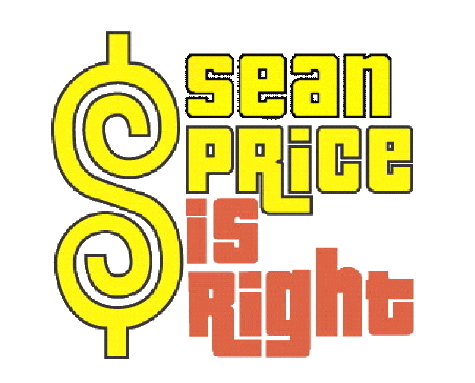 props to ncberko for the photochop
I met up with Sean Price a few weeks ago to do a little grocery shopping. I thought that a play on the 'Price Is Right' theme would be funny. I didn't think to myself as to whether this was some shit that Ruck had to hear from kids all of his life. Even though I have known this dude for over twenty years I realize now how little I know about him.
Sean Price is definitely a smart dude, but also a sensitive and considerate man [ll]. You don't expect to connect those ideas with a hardcore rapper. I should be smarter than that. My father was one of the baddest motherfuckers I ever knew and he was also the most considerate and caring dudes I will ever meet. Sean Price is cut from a similar cloth.
I wanted to do a series of videos with Ruck (Sean P) to allow him to speak his mind. His recollections of growing up in the projects with a dysfunctional family are priceless. With all the things that would make any of us assume he was disadvantaged are where he lets us in and shows us how took that strife and made it work out for his gain.
The biggest credit that I have to give Sean Price is not about how well he rhymes, but about how hard he works. God gave him his mind. Sean P returns the blessing by putting in the constant work to get better as an emcee and as a man. His latest mixtape, Kimbo Price, was released today. I'm sure its available somewhere that you can help support his efforts.
Do that much for him. I'm sure he would do it for you.

Sean Price Is Right… from dallas penn on Vimeo.