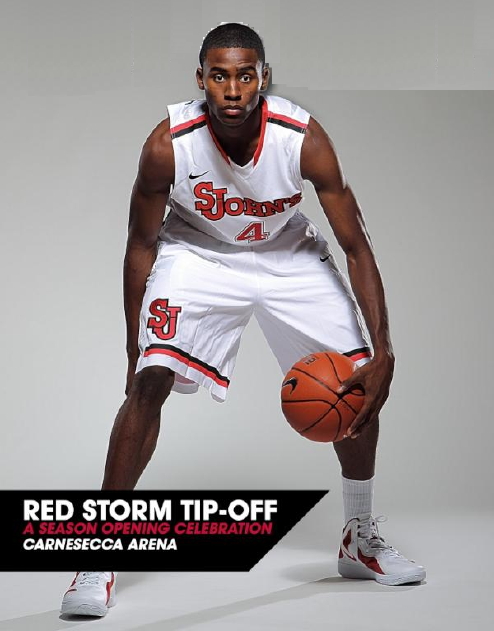 St. John's Takes Big Step in Rebuilding Process
Syracuse is ranked #1 in the nation, but the big Big East story is the return of the Redmen, er, Red Storm. Thanks to a local recruit from the same neighborhood as Sean Bell and Fifty Cent. Maurice Harkless is bringing back that Red fever.
In his Big East debut, Harkless set the frosh scoring mark with 32 points. But that wasn't all…

Harkless had a phenomenal line in the box score, making 14 of 17 field-goal attempts, including 2 of 3 from three-point range, and adding 13 rebounds, four assists, four steals and two blocked shots.

Harkless went innnnnnnn [ll].
Tournament time is gonna be exciting again for all of us Big East fans.
Word to Chris Mullin.