When I have a camera in my hand I have to document that WTF shit.
Walk with me…


MightyHealthy granted me a late pass for my Roc Marciano tardiness.
This is the Shaun Price crest.
Hipster dude just cracked open a new pair of Chucks. Peep how he laced his joints. Respect.
Them boys towed my shit AGAIN. Over $600 spent in tickets and tow fees in the first quarter of this year. Call that shit urban taxes.
Zeeked! LOL
Why homeboy had his shit sculpted into a box shape like a 60yr old Larry Blackmon? I bet this dude is living the 'Single Life', but that is because he is living alone.
I want to be a forensic expert on vomit. Peep the width of the spray. Study the chunkiness. WTF is that shit? Skin?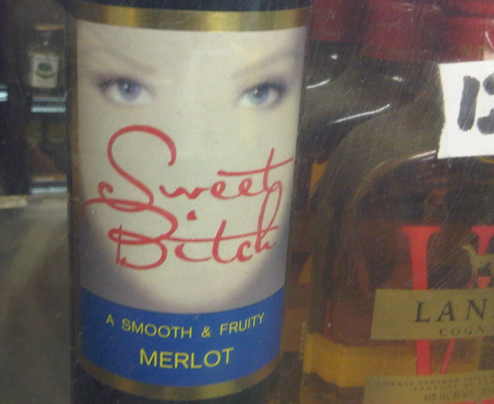 Solace and I were in the liquor store copping bottles for the Shaun P baby shower when we came across this bottle of wine. And there you have it.