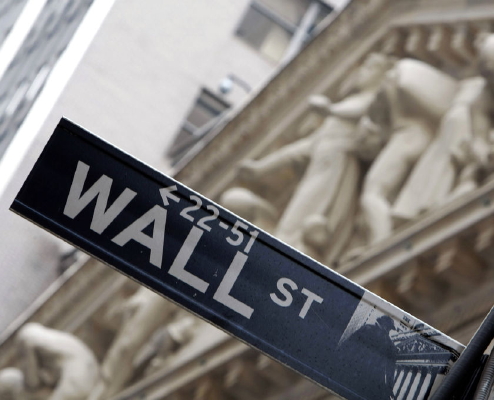 This documentary 'Inside Job' will have you sick to your brain. Do you realize the kind of world we live in where a tiny group of people is literally robbing the entire world in plain sight? But that is how they have the game set up.
America: Why R Your Peeps So Dum?
Sadly, there is NOTHING you or I can do. We are fuxed the fux up. Everyone who you thought might could have saved us is in on the racket. If I didn't like shopping as much as I do suicide would be a favorable option to being around when this shit all falls down.