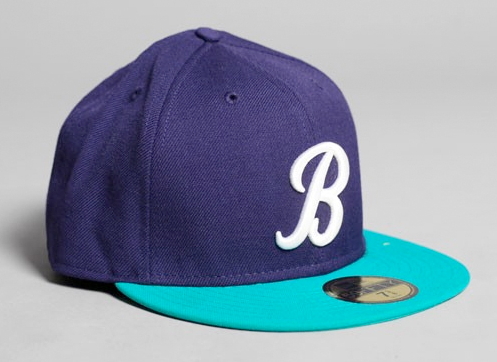 I've got hell'a 'Pick Ups' videos to post but in the meantime and in between time I thought I'd give you a look at the latest LeBron signature shoe. The Lebron 9 'Summit Lake Hornets' is a tribute to LeBron's pop warner basketball team.
I like how the shoes remark the colorway from the OG Charlotte Hornets. I can see Kendall Gill rocking this swag with his flattop (before he got those frosted tip dreads – uggh)
Kendall Gill might have played for every team in the league, but he was never better than when he was in Charlotte.
The teal and royal purple are like they were meant for each other.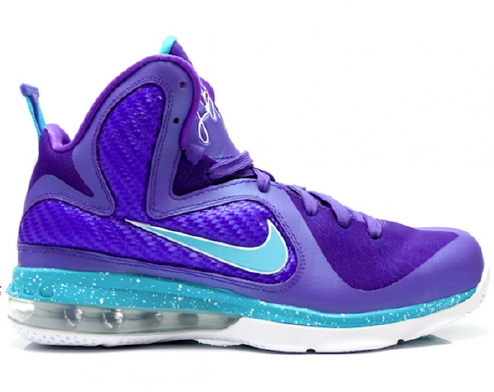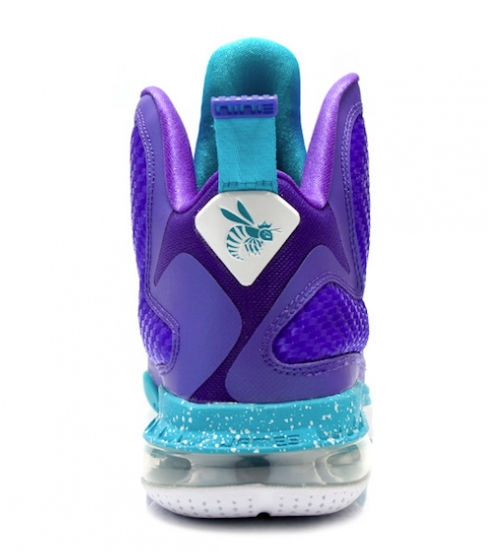 I really like the LeBron 9 for the instep of the shoe. The arch support is supreme. The 'SL Hornets' also have the slickest of details.
I bet you these shoes could have helped the Hornets get past the Bulls back in the 1990s? Okay, maybe not.