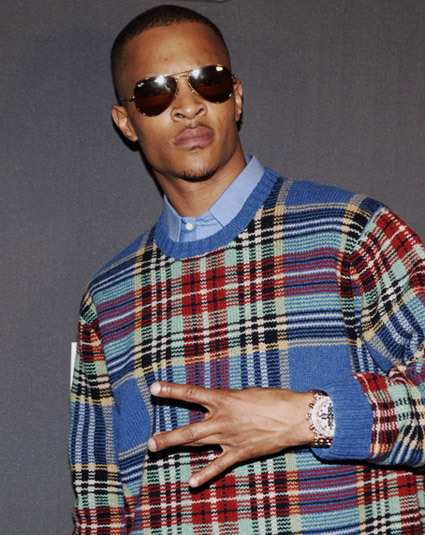 I wanted some explanation for all the hand signs that I had seen lately by crappers and miscellaneous ghetto celebrati (my word bitches). I was sure that it had to be some cult affiliation like the secret masonic hand gestures that are only mentioned in hushed whispers.
It turns out that there is this fringe sect of jig Scientologists that are running the Hollywood negroes. They call themselves the Per-DUU.
I call them birdbrains.