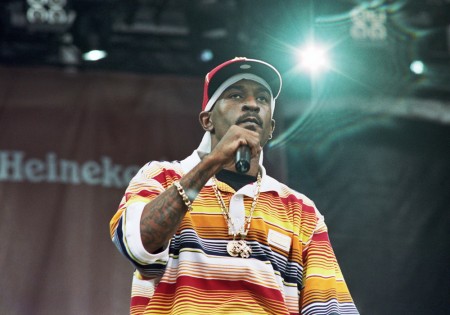 The photo album is starting to take shape as we document our day at the Rock The Bells festival. If this show has a date in your town I suggest you go just for the experience of enjoying Hip-Hop with tens of thousands of people.
It's also a chance to see some acts that get NO radio play or mass media attention for that matter but they still have a devoted loyal fanbase and they still bring a great stage show.
Also, it's a chance to possibly see one of your favorite Hip-Hop icons in the flesh. "RAFI meet RICKY, RICKY, this is RAFI. We're iNternets Celebrities." Good times, good times.
Rock The Bells 2007 photo album