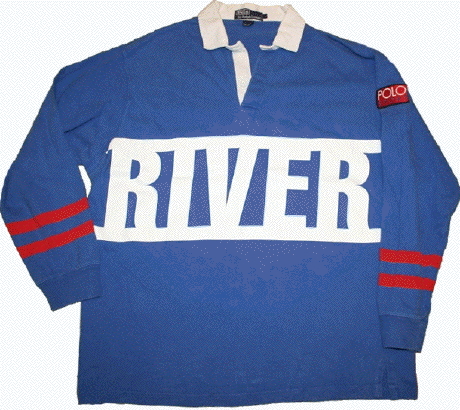 Polo Ralph Lauren's vintage appeal is about to come full circle from the brand itself. PRL recognizes the value in retrofitting the hardbody collectors with classic designs. But PRL likes to add a twist to their legendary looks.
The new River Rapids polos are Custom-Fit short sleeve knits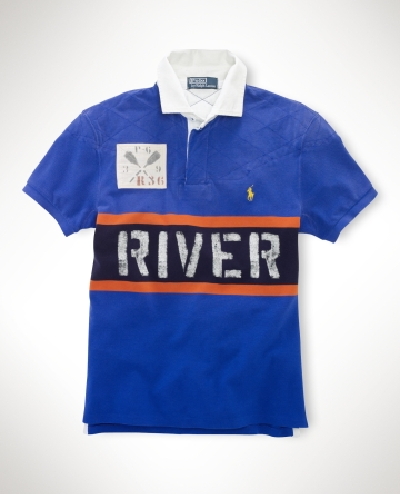 I'm digging the reinforced stitching shoulder yoke on these knits.
Peep these knits iLL linked us to from PRL U.K. website…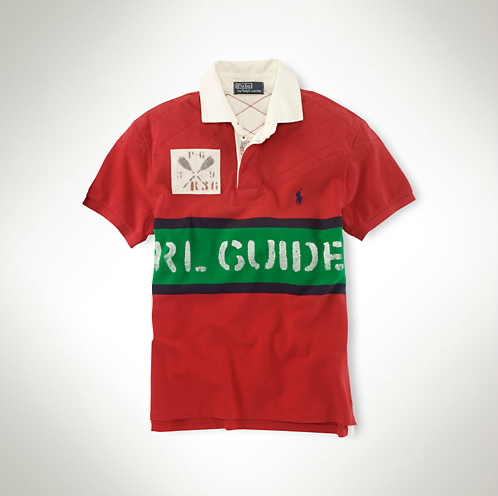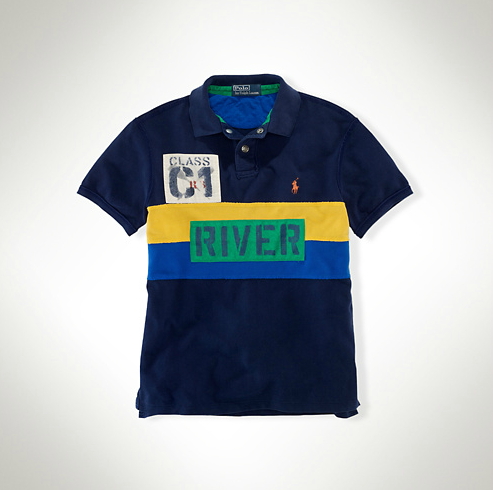 I'm definitely putting a call in to copp this I.T. The colorblocking is supreme. I FUXXX with this piece.