If there wasn't already a reason to revisit Great Britain in the new year there is now that the Lifestyle brand is turnt up. Polo Ralph Lauren has been making some U.K. exclusives for years now that are simply heatrox. If he doesn't bring these pieces to the states I am definitely catching a flight on the Concord.
The classic military jacket done up with all the import that Ralph loves to attribute these things with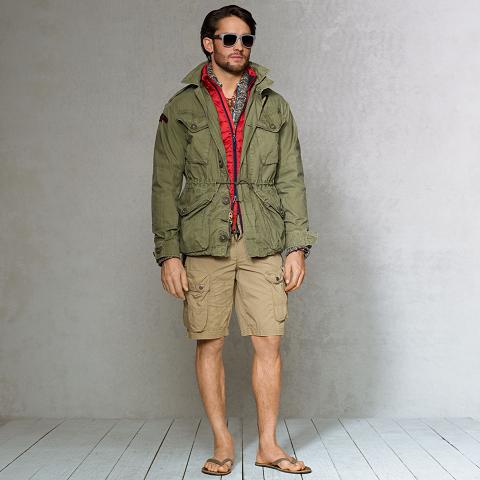 I'm mad the model is wearing flip flops and shorts tho' and this I.T. isn't being offered in the U.S. Dude looks just like one of these NYU fuxbergs I see in the Starbucks in the Village.
Nice patchwork and details as always.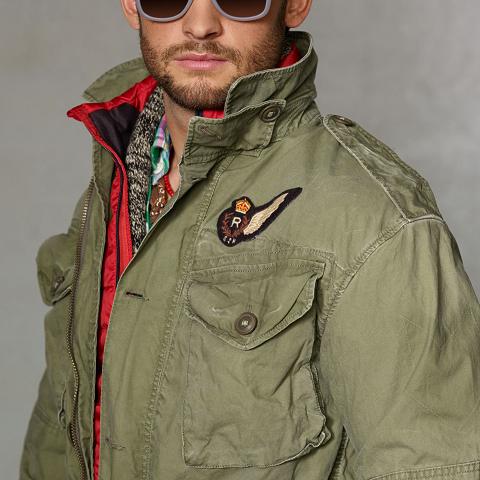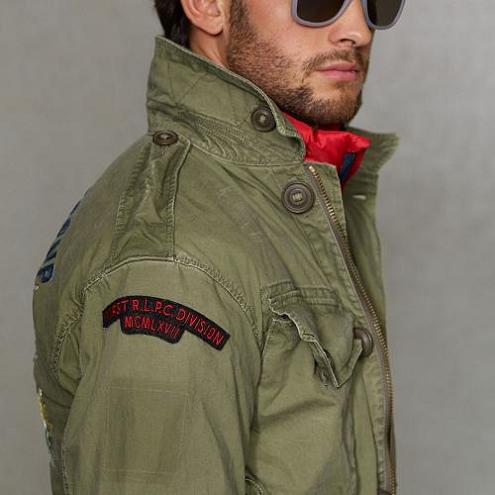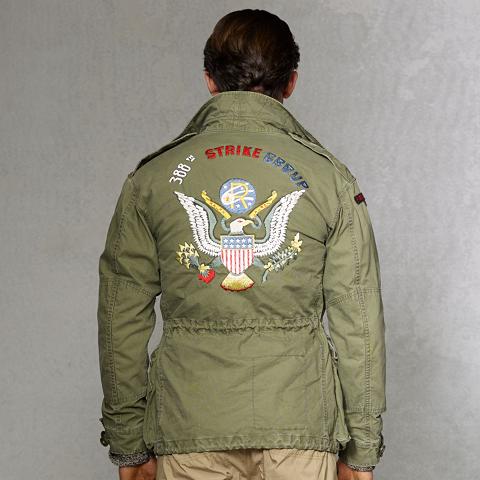 The back of the jacket is official Dipset tissue.
This unassuming flight jacket is heirloom status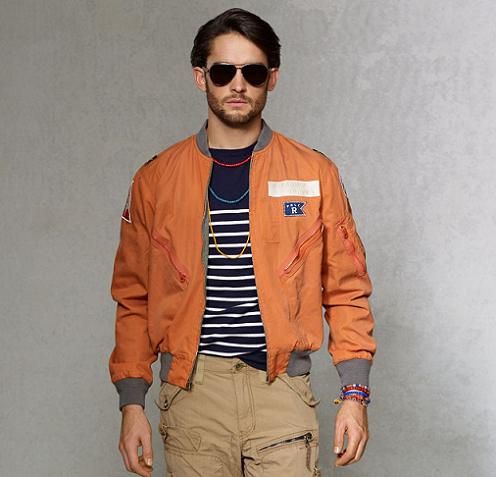 Not just because it's reversible
Not just for the zippers and the patchwork…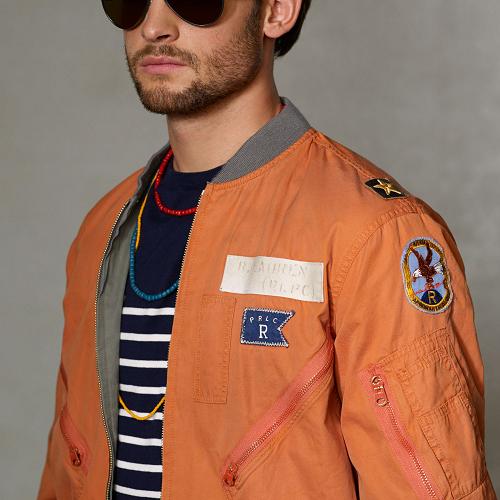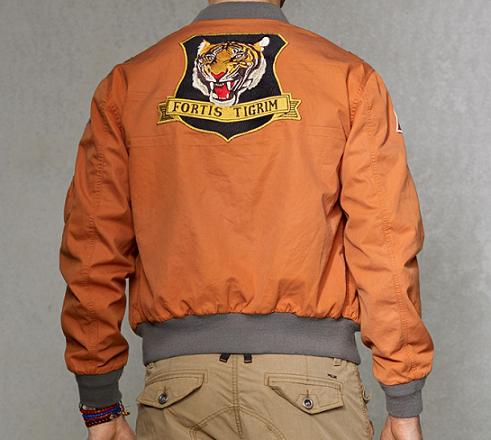 Flying Tigers status!
Biggup 2-ILL for sending me these links…