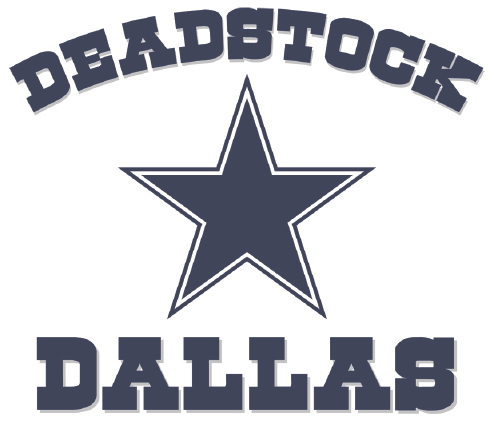 I got a letter from my mortgage lender the other day. I opened and read it, it said they were suckers. They wanted my crib for their foreclosures or whatever. Picture me giving a damn I said "Never!"
Dallas Penn's 'Fresh 2 Debt' economic program is much like the economy in the real world in that excessive spending will require a correction. That correction is in the form of me liquidating some of my favorite sneakers and Lifestyle items.
You already know the eBay iD is fancy_pants_gangster.
Tell a friend to tell a friend.