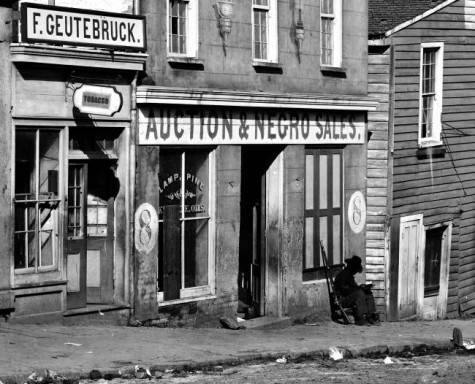 Do I ever tell you good folks how much I appreciate the time you spend over here? I'm trying to cull images and simultaneously write several different drops for this site. All the while my head keeps slumping as I fight my fatigue with Bacardi mixed with Apple & Eve Fruit Punch. It's 100% juice bitches! The grape drink is for Passover. I write these drops at 3-5am and I know they have to be pockmarked with spelling and grammatical errors on the regulack. Thank you for holding your own against my failings.
I don't know how I feel about celebrations for no good reason, but I just noticed that I have eclipsed more than 1500+ posts for this website. That's pretty good shit even if I say so myself. I've had help from friends old and new and I only ask that your committment to my success remains the same. Ha. No seriously. I regard my success at this site solely in the dialougue that is inspired. I'm a comments junkie. This is why I don't run ad banners here. I don't want you to leave DP Dot Com. I don't want you to click away from here. If you do leave me for a minute then visit the sites on my blogroll. They're good folks I think.
This is going to be one of those drops that just floats around my head space for awhile.


"I got so much trouble on my mind,
refuse to lose,
here's your ticket,
hear the drummer get wicked."

I have wanted to get on here and rip the television show 'The Wire' a new asshole. This is some bullshit they are perpetrating, blah, blah, blah, because ultimately, no matter how many center city public schools you have taught in, you cannot tell the ultimate ghetto story. You can't do it because your real life still frames your values and morality. To get down to the bone gristle, the bone marrow of a situation, you have to live the life. You have to taste the despair firsthand and then let it overwhelm you so that your humanity pours out of you. You have to be empty and cold as ice.
R.I.P. WILLIAM LEWIS a/k/a 'BILLY BANG'
The last of the Peter Pans came to rest in a Corona Queens barbershop Wednesday afternoon. All the evening news programs had a 15 second segment of the story. 15 minutes of fame = 15 seconds of infamy when being 'hood rich is all you know. I will do a drop on my little big homey, BILLY BANG later this year.


"hit ya back split ya,
fuck fist fights and lame scuffles,
pillow case to your face make the shell muffle,
shoot your daughter in the calf muscle,
fuck a tussle nickel-plated,
sprinkle coke on the floor make it drug related,
most hated"

GOD bless the white man. In his supreme benevolence he has decided to appoint Uncle Ben the C.E.O. of the brand that makes Uncle Ben's Converted Rice. Ha! Uncle Ben you still a dumb azz nigga. It took you over fifty years to finally get a raise. Jay-Z and HUSTLE $IMMON$ were C.E.O.'s in a fraction of that time. I suppose the next corporate makeover will be homeboy from the Cream of Wheat boxes and then finally Aunt Jemima.