Archive for March, 2011
Monday, March 7th, 2011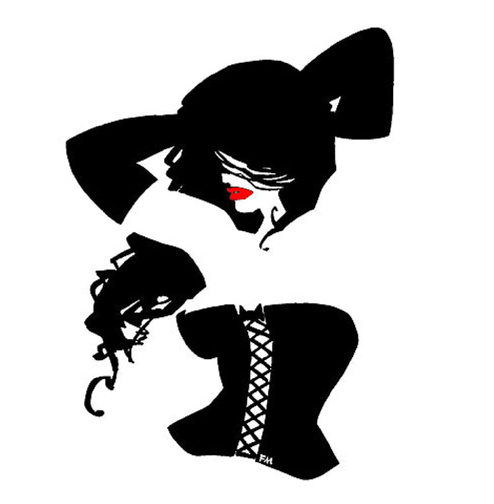 Some weekends I find comfort in the randomosity of my TWitter timeline. I follow one of my Hollyweird crushes, Rosario Dawson, and she led me to Frank Miller's Twitter feed and his associated websites.
In the meantime and in between time I release some shit from my brain to the TWits…
I ruminated on the goddess Rosario Dawson and how only real world celebrities could get love from her, and then it happened… The magic of the Twitters…
Rosario let me know to keep the faith.
I am casting her for my feature film. NOW!
From Kids, to Sin City to Grindhouse. Who is badder than this woman?
No. Body.