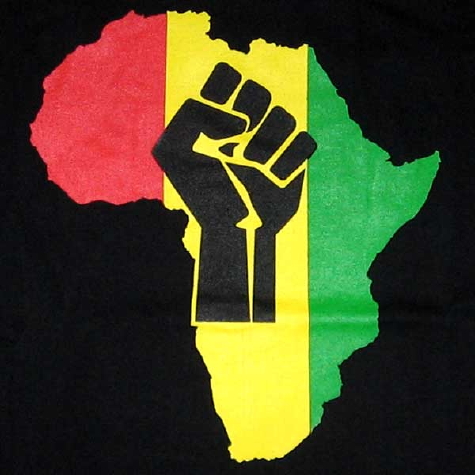 Internets! Shit is DanceAfrica weekend at BAM.
Three(3) straight days of brutal Black beauty on display.
It's all free to peruse so don't lose and make your move to the Brooklyn Academy of Music.
Bear in mind that I shot the footage in this video clip at the BAM DAnceAfrica festival. Hells CHEA
Talkin' 'Bout You (Ladies) from dallas penn on Vimeo.