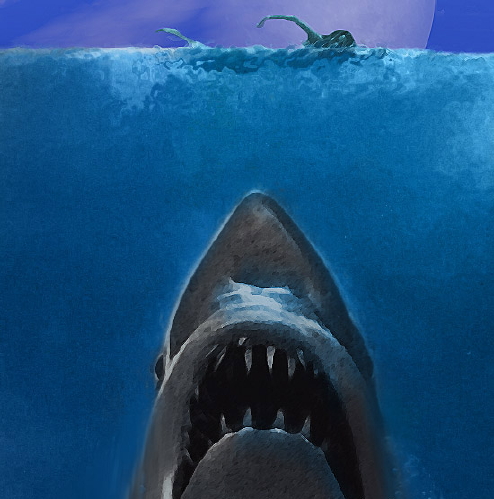 DP.com kicks off 'Shark Week' with this ferocious track off the Roc Marciano x Alchemist x Oh No project called 'Greneberg'.
Roc Marciano's 'Marcberg' was definitely the best rap album of 2010. Don't get caught sleeping internets because this tiger shark will take off your arm. Early.
Props to UnKut for liberating this bonus heatrock.

Roc Marciano produced by Oh No – 'Jaws'