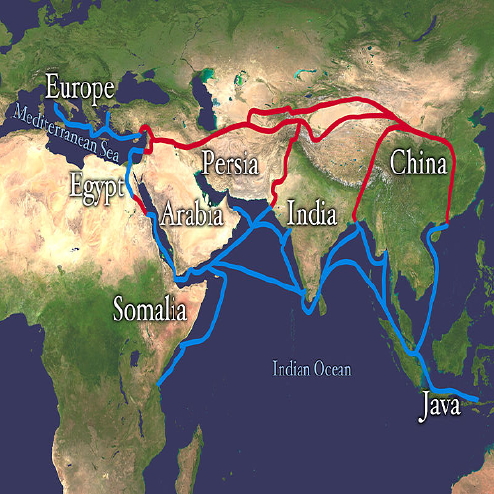 The ancient Silk Road was the route which first connected Europe with Africa and Asia. Exploration thru China is still the inspiration and motivation for this series of Polo Ralph Lauren I.T.'s that I have been featuring recently.
The Modern Explorer series is dynamically detailed to harken back to a time when Western-led expeditions ventured thru the Himalayan mountains and the valleys of the Indus River.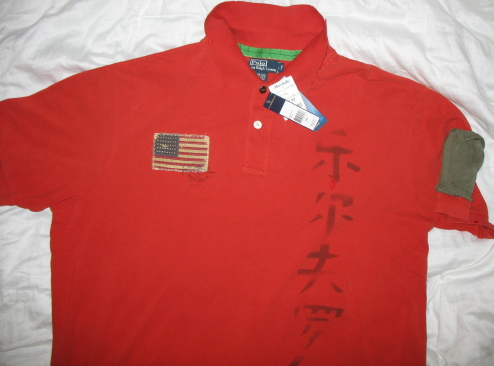 Marshall's has had some of the short sleeve knits for a fraction of the MSRP. From $155 to $39.99 is the official comeup that I can't deny. I'm set right now with pieces from this series unless I scope out some more joints for the low ('Lo).
I found this video on YouTube detailing the overland journey of the ancient Silk Road by students from Oxford and Cambridge Universities driving LandRover trucks all the way.