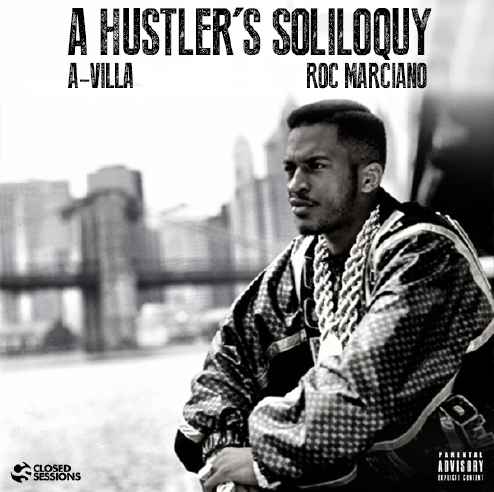 A-Villa is a self-taught Hip Hop producer out of Chicago, IL. He has worked with emcees ranging from Action Bronson to AZ, N.O.R.E. to Chance The Rapper, Kool G Rap to Big K.R.I.T. And most of the world has never heard of him…yet.
In 2014, A-Villa will release his self-produced debut album, Carry on Tradition via Chicago indie label, Closed Sessions. The album is a passion project taken to the extreme, recorded over the a 3-year span, and featuring a wish-list of emcees that includes Cormega, Action Bronson, Big K.R.I.T., Kool G Rap, Joell Ortiz, Chance The Rapper, M.O.P., AZ, Freeway and many more.
"A Hustler's Soliloquy" features Roc Marciano and serves as a prelude to Carry On Tradition. It will not appear on the album, and is available now as a free download.
Archival photos used in this video by Camilo Vergara – 1984
A-VILLA featuring Roc Marciano: A Hustler's Soliloquy from dallas penn on Vimeo.