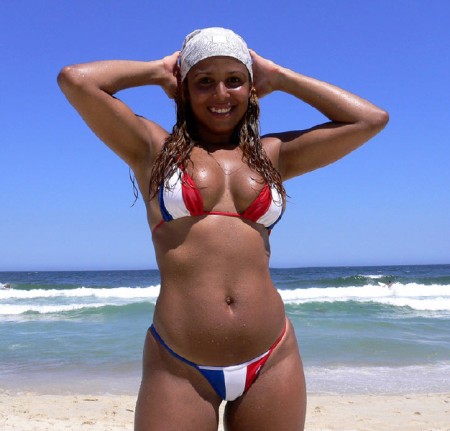 Rock Girls in the building tonight
Look at how I'm chillin, Im killin this ice
You dont even gotta bring your purses out
We the dope girls of the year TUITION is on the house!!!
The Association of American Colleges (AAC) was established at a meeting of college presidents in Chicago in 1915. Robert Kelly, president of Earlham College, was appointed the first president of the 179 member coalition. Throughout the century, the AAC has had a number of milestones, including blasting colleges and universities for losing value of liberal education, to being kicked out of Lafayette Square in D.C. after the President pre-empted its space.
The most interesting thing about the AAC is that in 1918, then President Lyman Lowell announced that fifty American colleges and universities would offer scholarships, expense allowances or free tutition to girls from France who came to this country for education. The reason for this outpour of generosity is supposedly because World War I had severely retarded France's education system, and left the women and girls without means for educating themselves.
One way the women would be able to pay off their education is with fees paid to them for providing instructions in their own languages, or through scholarships and expense allowances. Lowell's stance is that a group of students in each university would increase relations between the countries and make each more determined to win the war.
Bullshit! I don't believe a fucking word of it. Since when do Americans, at the height of a world war, become concerned about the education of girls in general, much less French girls? Especially French girls whose families would otherwise have the money to pay for their education. Since when did America's education system become a pillar of support for anyone, much less an associated power in a world war? President Woodrow Wilson was determined not to even term the U.S. an ally during the war. This is some shady shit to the fullest. In my humble opinion the evidence shows that those French broads were running drugs! Walk with me on this shit…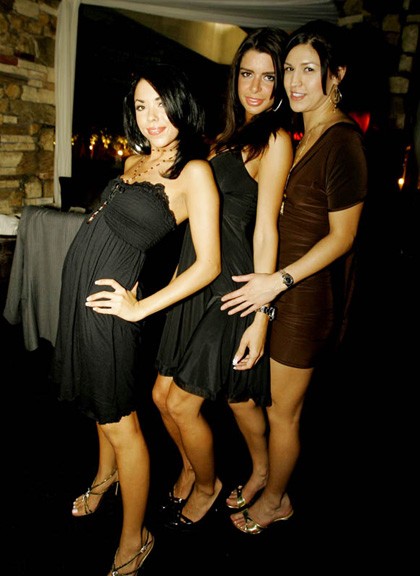 Narcotics smuggling represented a colonial monopoly. Those who had it sold it and those who didn't have it bought it. World War I provided many with the opportunity to profit off the lucrative trade and smuggling of lots of different items from pepper, tea, and ginger to opium derivatives. Where in the United States can you find large groups of severely impressionable people looking to expand their minds? Colleges and universities. Who better to further this expansion? Foreign chicks who barely speak English.
It is widely speculated that these ladies were the direct relatives of the infamous French mafia, Unione Corse. Most known for "Air Opium" and the French Connection. These dudes are so bad that when one of their own was arrested in the 60's for carrying around $247,000 in cash from a suspected drug deal, he was released and the government paid him back, with interest! The Teflon Don ain't got shit on these cats.
Narcotics and marijuana were perfectly legal in the US until the Harrison Narcotics Act of 1914 and subsequent laws changed the rules in the middle of the game. Opiates being refined in Marseilles were high market value in the US, during this time, drug agents seized 44 pounds of opium basically because the American government wasn't getting their cut. As a compromise with the Corse, in 1916 the Supreme Court ruled that the government had no regulation over drugs and drug users, however,selling drugs was still illegal. Guess what Lyman Lowell of the AAC was doing between 1916 and 1918? Working abroad in Marseilles, France!
Every good dealer needs a front. Something that acts as a legit machine while making the real paper behind the scenes. The plan to offer free tuition to French girls through the AAC was brilliant. No one would ever suspect female foreign exchange students to be drug smuggling mules. It gave the Corse a direct link to willing customers, a 'Thor's hammer' so to speak, and they didn't get caught, and I can almost guaran-damn-tee that none of them ever became rappers.
The French motto is "Liberty, Equality, Fraternity." We all know the word fraternity is really a collegiate euphemism for getting fucked the fuck up, so it was all in the blueprints from the beginning! If you take a look, you can chase that damn dragon right back to the warm bosom of a sexy French co-ed fresh off the boat.
Obtenir de l'argent! Get that money bitches!