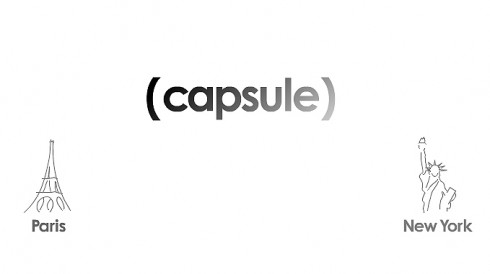 I caught the tail end of the Capsule menswear trade show here in NYC and learned a few awesome developments from the Timberland camp.
1) 40 Belows (Iditarod Super Boots) will be making a return to retail to commemorate Timberland's 40th anniversary
2) Timberland is re-issuing the World Hikers. Yeah, the World Hikers.
3) Abington boots from The Timberland Company are still the SHIT!