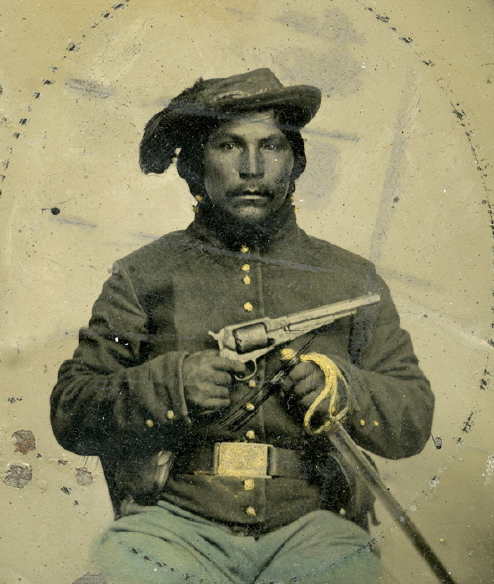 For me, Ralph Lauren's tipping point into iconoclasm was his use of the American flag on his clothing. He disguised his representation of the symbol on garments which were extremely well made. Prior to Ralph Lauren it had been considered sacrilege to WEAR the flag.
Looking thru the fall series which has gone on sale at Polo.com I see several pieces which incorporate the American flag along with Native America textile prints.
This reminds me of the contributions of the Native Americans to the Union efforts during the Civil War. These peoples had been slaughtered, removed from their lands and relocated several times, but despite all of that they still believed in the tenets of the Constitution.
The Native Americans too, sing America…
I, too, sing America.

I am the darker brother.
They send me to eat in the kitchen
When company comes,
But I laugh,
And eat well,
And grow strong.

Tomorrow,
I'll be at the table
When company comes.
Nobody'll dare
Say to me,
"Eat in the kitchen,"
Then.

Besides,
They'll see how beautiful I am
And be ashamed—

I, too, am America.
The based godpoet Langston Hughes crafted that masterful verse.
Ralph Lauren has crafted these timeless Lifestyle knits with details that are obvious to the eyes, and some not so much.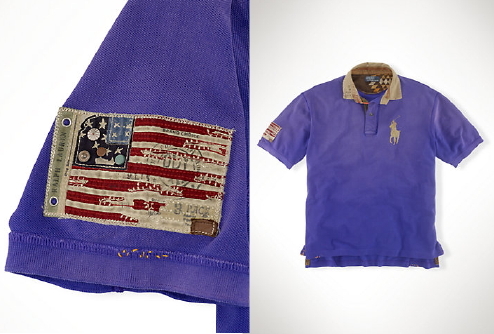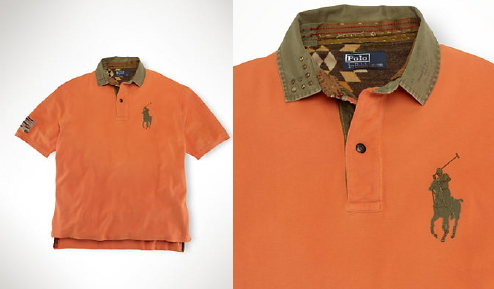 The print at the nape is extra swag simply because ho one else knows it is there but you, or you could do a dP move and rock this knit inside out? LOL
Since we are entering the winter months I'll prA'Li go after the longsleeve Lifestyle version so I can remain chill in my apparel aspirations while keeping the chill off my back.