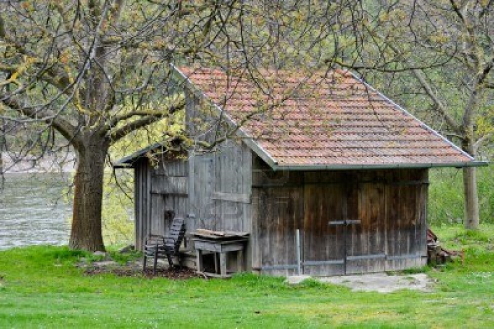 Chocolate Snowflake is dipping off on me this weekend for a trip upstate to our post-Armageddon hideout. Up in the mountains springtime is straining to popoff under the still unthawed snow. Spring will come tho' this much is true. And if I was up in those woods hiking with C.S. I would put my Lifestyle together something like this…
Winter/Spring suedes are some of my favorite Lifestyle I.T.'s because this is when you really get to enjoy the sublime materials Ralph Lauren uses to craft his pieces.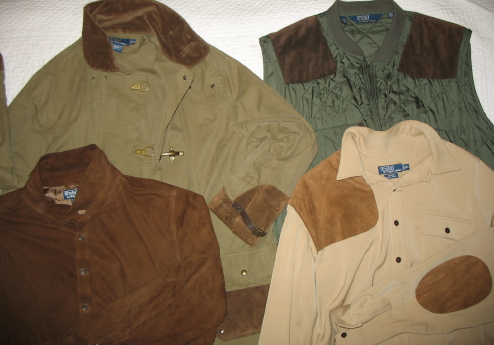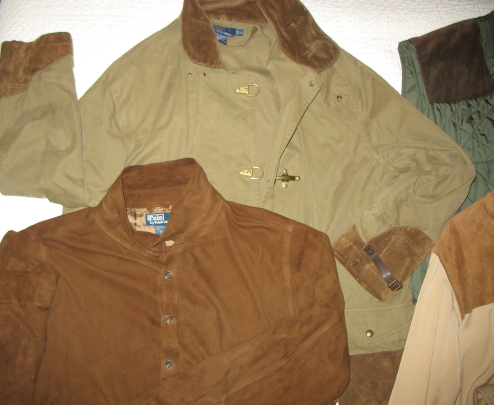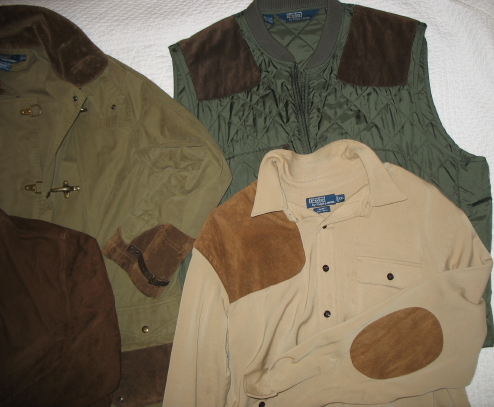 Fireman's jacket with lobster clasps, quail hunting vest, wool shooting shirt with elbow patches and lambskin suede button down. Only my peoples Timeless Truth or Meyhem Lauren and the Outdoorsmen would recognize each of these I.T.'s as Lifestyle.
The lambskin suede shirt was a comeup in Marchall's for $99.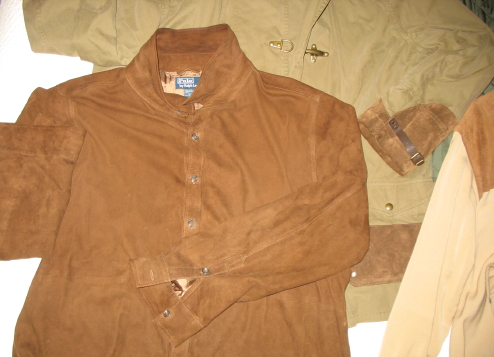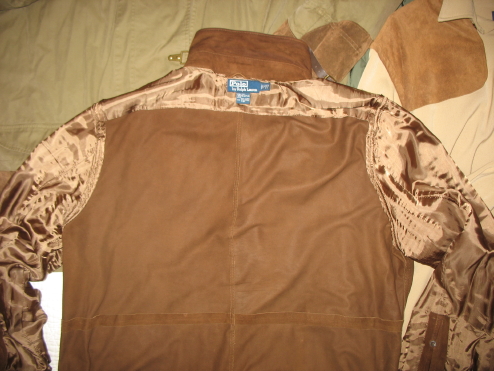 When you turn your R.L. pieces inside out is when you really get to enjoy the craftsmanship applied to these garments. This is the reason that Ralph Lauren has its reputation. Not for the big logos or graphic designs, but because these pieces are built to last.
If I was going to the mountain I would have brought these World Hiker mountaineering boots. My ace at Timberland informed me that these boots will be making a return later this year for the 40th anniversary of Timberland. This is great so I can keep a pair on ice as the ultimate deadstock.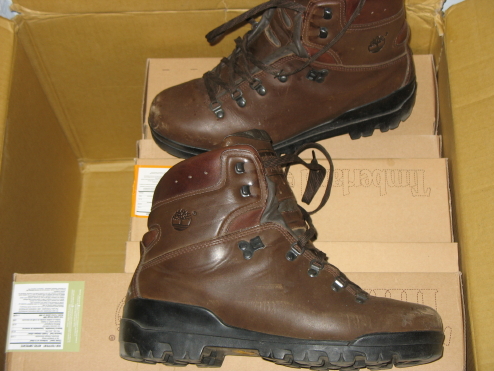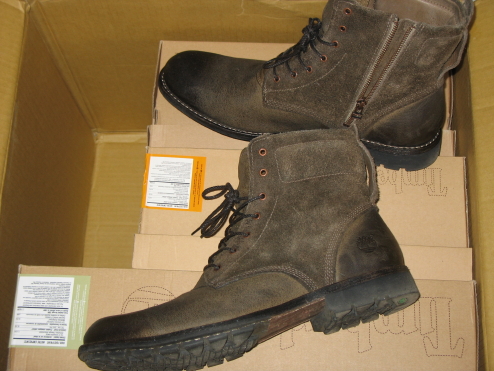 Since I'm staying in the city I'll be rocking the City boot.