Not the one pictured above but just as fresh.
Here's how you get your free t-shirt…
E-mail me a pic of these kicks: Dunk Hi Premium
I wanted these joints but I was too cheap to pay the retail offering. If you squeezed off and copped these Dunks you get an Alife tee.
The next pair is a fly Air Max 90 model. I like these too and I had a chance to come up on them at the VIMs on E. 149th Street (South BX) but I fronted on the $50 price tag.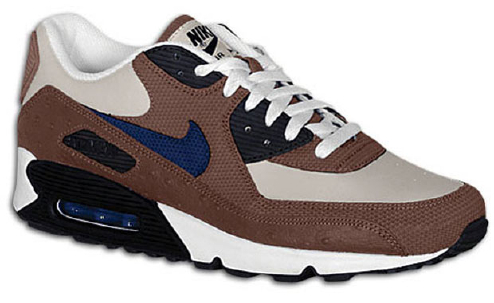 The first people to shoot me a pic of themselves with these shoes gets the t-shirts. One t-shirt per entry. E-mail me the_dallas[at]dallaspenn.com